Sharing Fortitude
Building courage to lead together. Join us for a day of learning, sharing, and networking as we discuss courage, emotional labor, and women's representation in leadership in the public sector. Details and schedule information are below.
Register Here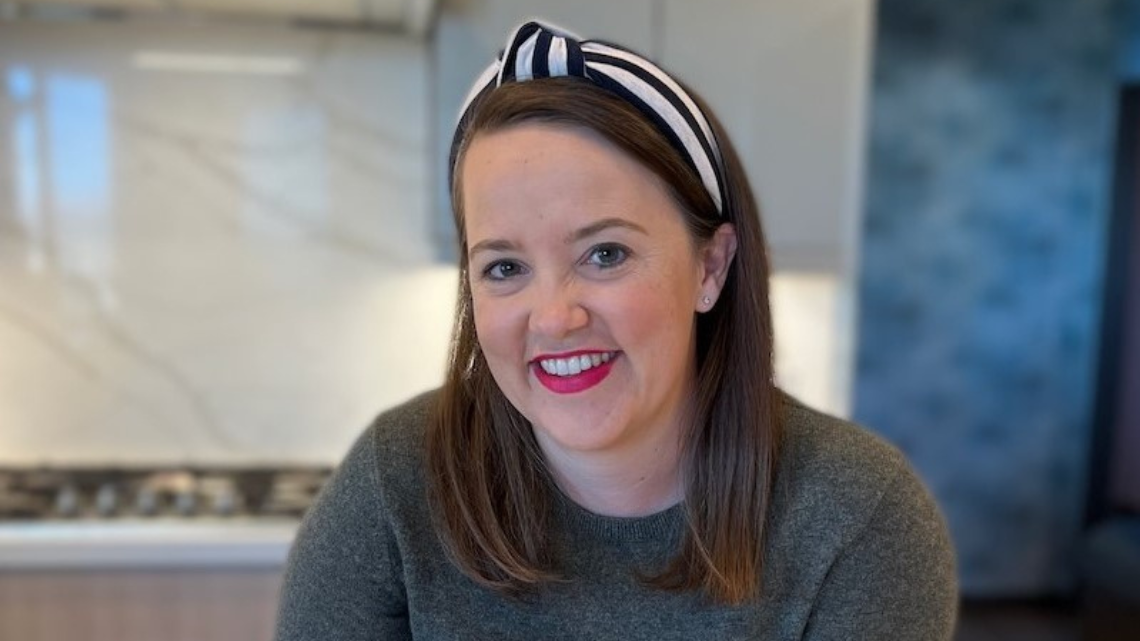 Keynote by Marney Babbitt-Pierce M.Ed., CDTLF
The most significant finding from Brené's latest research is that courage is a collection of four skill sets that are teachable, measurable, and observable. The Dare to Lead™ program focuses on developing these courage building skills through workshops, to help individuals, teams, and organizations move from armored leadership to daring leadership.
Schedule Details for IWPA 2023

| Time | Topic | Presenter |
| --- | --- | --- |
|   |   |   |
| 8:30-8:45 | Welcome | Emcee's - Raquel Ordonez & Sara Taliaferro |
| 8:45-10:45 | Keynote: Dare to Lead.  Building the Four Pillars of Courage | Marney Babbitt-Pierce, M.Ed, and a Certified Dare to Lead Facilitator |
| 10:45-11:00 | Break |   |
| 11:00-11:30 | Emotional Labor and Employee Outcomes. Do Expectations of Emotional Labor in the Workplace Burden Women to a Greater Extent?   | SPAA Assistant Professor, Dr. Nicole Humphrey |
| 11:30-noon | Grab Your Lunch In the Hallway | Catered by Grandma's Catering |
| noon-1:00 | Emotional Labor:  A Panel Discussion | Moderator:  Dr. Nicole Humphrey |
| 1:00-1:15 | Break |   |
| 1:15-2:30 | Milestones and Mishpas on the Road to Leadership Gender Equity | SPAA Professor, Dr. Heather Getha-Taylor |
| 2:45-3:15 | Continuing the Conversation with Refreshments | Reflections on the Day's Information and Commitment to Continue the Work (a standing meeting) |
| 3:15-3:30 | Conference Wrap-Up |   |
Session Details and Speaker Bios